The number of self-driving groups is huge. At present, the number of cars in my country is more than 200 million, which means that more than 200 million people have self-driving attributes, which is an astonishing number of user groups. However, what does the car refrigerator represent to these car owners?
Many car owners don't value car refrigerators and think they are optional, just like before the popularity of
Portable Car refrigerators
, most people lacked even the basic understanding of preservation, until after the popularity of household refrigerators, everyone began to understand the storage of healthy food. put conditions.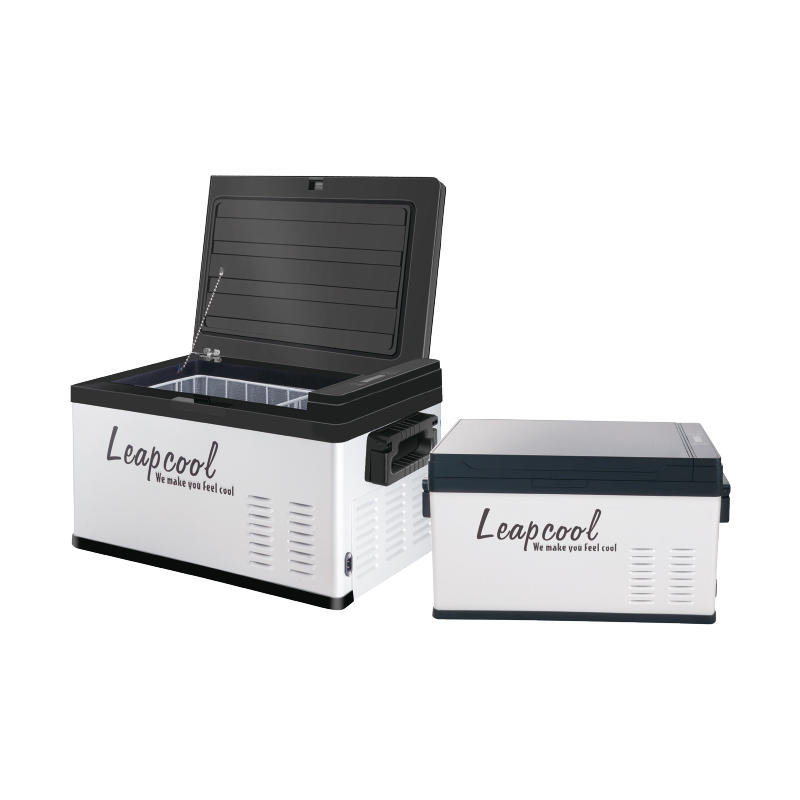 However, most people's demand for mobile preservation is still in its infancy. Even if you understand that bottled water will deteriorate due to high temperature in the car, even if you understand that the car refrigerator can bring a healthy life with you, you will choose not to pay attention to the car refrigerator due to lack of awareness and non-rigid needs.
The awareness of 200 million car owners has not been popularized and the demand for mobile fresh-keeping has not been activated. Just like the household refrigerators of yesteryear, families without refrigerators can live well, but it's only when the first refrigerator hums in the house that we start to notice that life can be better.
Car owners and friends who don't want to take the refrigerator with you? Fresh fruits and vegetables and iced drinks are readily available, such an experience must be a happy one. However, we are still tired of work, and every trip is intense and serious. It is difficult to relax and find a good reason for ourselves, and there is no reason to urge ourselves to know the car refrigerator and let a car product improve the quality of our travel life. .
It will take a long, long time for us to spare no effort in improving the quality of our life, so that all good things start from traveling, eating, and being around. The increasing demand of self-driving groups for mobile fresh-keeping reflects the trend of people's pursuit of better quality of life to a certain extent. Life is so hard, you always have to find something as sweet as ice cream in these casual corners of life to comfort yourself.