If you have a commercial car, you might as well equip your car with a commercial car refrigerator, or an off-road vehicle car refrigerator. Some friends may feel that the car refrigerator takes up space in the car and is rather tasteless. , and even say that it is better to put a can of drinks under the air outlet of the air conditioner, but in fact, it is still useful to have a car refrigerator. Why do you say that?
First, the
car refrigerator
can really meet our needs for mobile fresh-keeping. Its low temperature can even reach -18 degrees Celsius, which is not comparable to the air outlet of the air conditioner, and it has higher safety. It will not bring safety to our driving. hidden danger. Its space can also hold more beverages. For example, a car refrigerator in the range of 12L to 15L can hold more than ten to twenty cans of beverages. And its power consumption is also very low, which is not much higher than that of a navigator, so there is no need to worry about energy consumption.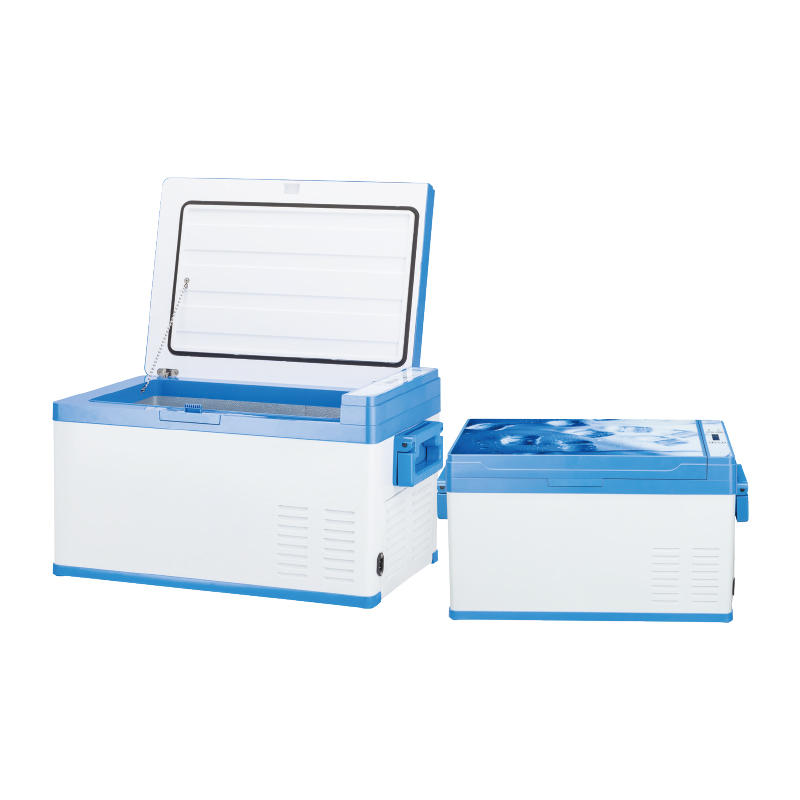 Although it will take up some space inside the car, major manufacturers are also making improvements for this problem. For example, a horizontal car refrigerator is a good improvement measure, which can reduce the space occupied by the refrigerator in the car. . Especially when we drive our car to travel by car, it can be said that it is a good choice to have a car refrigerator at this time. The family happily eats some fruit and drinks in the car, and does not need to stop to buy it, especially In many scenic spots and highways, it may take a long time to run into people. At this time, the refrigerator provides us with great convenience. And if it is to go deep into the less populated place, it is a good choice. The freezing temperature of -18 °C can meet the storage needs of freshness.