What should we pay attention to when we want to configure the car refrigerator on the truck?
Many drivers and friends who drive trucks will encounter some problems. For example, it takes too long to run logistics and transport, and it is not very convenient to live in the car to eat, drink, and eat. Some trucks come standard with truck refrigerators, which may not meet the needs of the ones you choose, but they still solve the problem of mobile freshness.
So if your truck does not have a truck
DC Car Refrigerators
, how should you choose a truck refrigerator?
First of all, let's talk about the truck onboard refrigerator that the truck is configured with at the factory.
Trucks in our country are mainly flat-headed vehicles, and the cab space must be much smaller than that of long-headed vehicles. Therefore, even if many manufacturers want to pre-install truck refrigerators, space is also a problem. Some big manufacturers are equipped with truck refrigerators with their vehicles. The design concept is very user-friendly. This is because it is not easy for truck drivers and friends to run and transport.
So, in addition to the pre-installed refrigerators in the trucks, can the drivers and friends who drive the trucks install a truck-mounted refrigerator? Yes, and there are many options.
The first recommendation is naturally the compressor truck on-board refrigerator. If the refrigerator does not have a compressor, it is not recommended to consider it, because it is basically useless. Compared with other private cars or pickups, etc., even if it is a flat-top truck, it is actually a huge space. Therefore, the design of truck refrigerators, especially the truck refrigerators dedicated to trucks, will increase the capacity. For example, 30 liters to 40 liters, almost catching up with half a household refrigerator.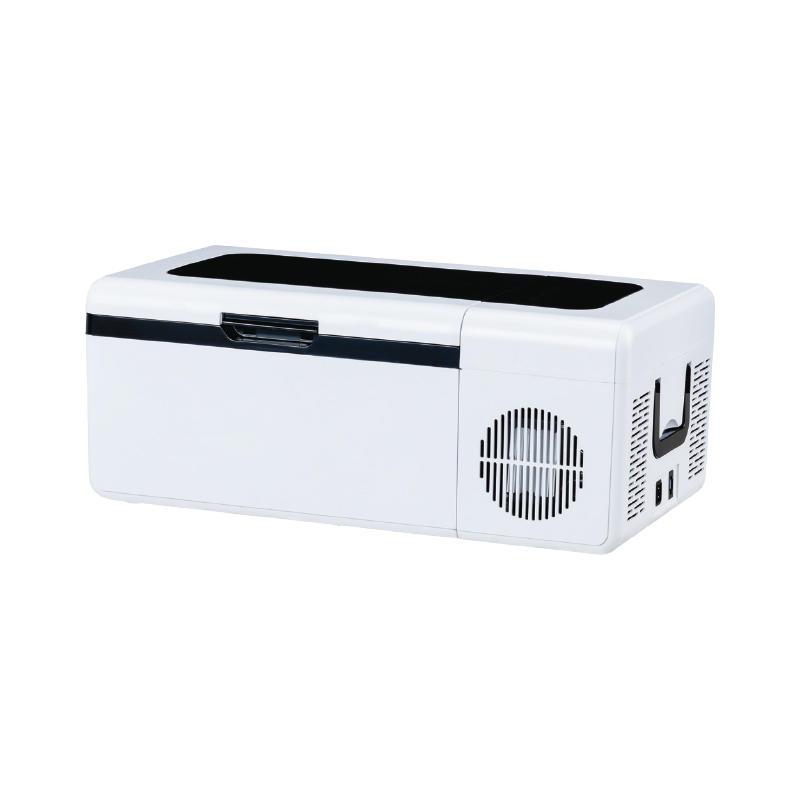 The use conditions and environments of truck refrigerators and household refrigerators are different, so do not consider putting a small household refrigerator on the car, which is easy to damage. Or consider more points for purchasing a truck refrigerator: anti-shock and anti-shake, battery protection, fast cooling, low energy consumption, after-sales service, etc., and choose an excellent truck refrigerator for yourself.