Car refrigerator is a kind of electrical products used in automobiles. It is not only small and exquisite but also very practical. But most people will encounter a problem in the process of using it, that is, when not driving, can the car refrigerator be used at home?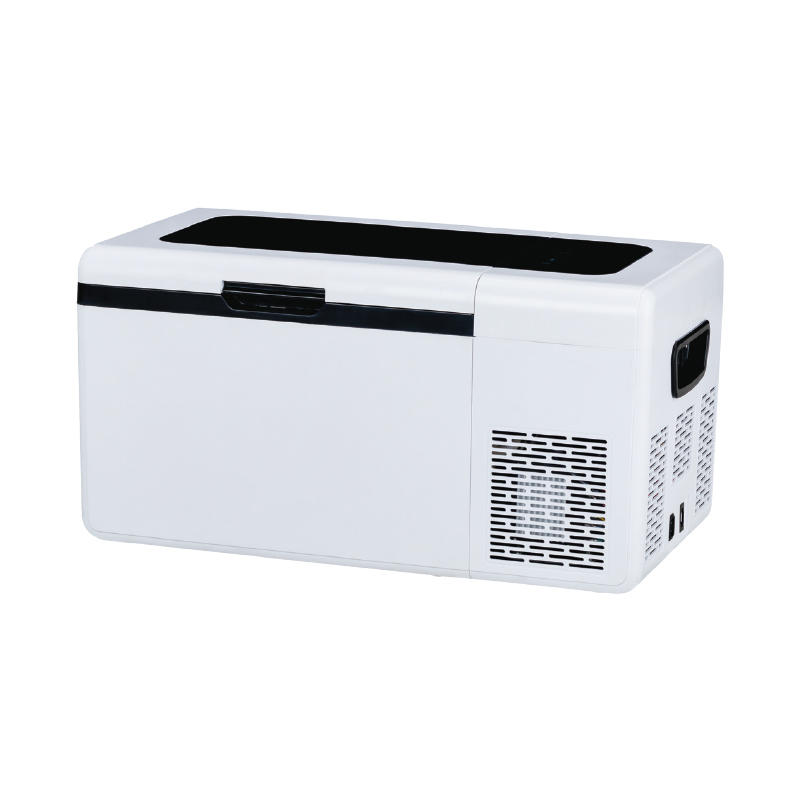 In fact, it is possible. You only need to prepare a power adapter to use the
car refrigerators
at home.
The best place to use the car refrigerator should be in the car, providing low-temperature iced drinks and food to the environment in the car, so that the maximum effect of the car refrigerator can be realized.
Usually the default power cord of the car refrigerator is the cigarette lighter interface, which can be directly used in the car. If it is used at home, a power adapter is required.
There are two types of power adapters on the market: the first is the 220V power cord connected to the cigarette lighter, and the second is directly connected to the car refrigerator. It is recommended to buy the latter, because the first type of power adapter has a longer cord.
If there is no power adapter, you can also prepare a power bank. In addition to a cigarette lighter interface, the mobile power supply also has four USB interfaces, a charging input interface and an interface for other purposes. A car refrigerator can work for 6-8 hours when it is fully charged.
The application of mobile power is also very convenient. In the car, in the field or at home, as long as there is a mobile power in any case, the car refrigerator can be kept powered and the refrigerator can continue to work.
In summary, the car refrigerator can be used at home. Using a power adapter or a mobile power supply, you can use the refrigerator with peace of mind as long as you power the car refrigerator.