Whether you are traveling across town or across the country, a
battery powered fridge
is the ultimate portable solution. In some cases, you can use it to power your hunting cabin off-grid. Batteries can even be used to freeze pre-frozen foods for storage.
Battery powered refrigerators come in four sizes, including small, medium, large and upright. The smallest freezer is typically less than five cubic feet in volume, making it ideal for storing snacks or other smaller items. Medium sized freezers range from 12 to 18 cubic feet. Larger freezers can hold more than 18 cubic feet of frozen food, making it ideal for large families or for storing perishables like meats and fish.
Although battery powered fridges are a cinch to install and take with you, you should do your homework before buying one. Check with your home warranty provider to ensure your unit is covered. Some companies will even provide a free one-year warranty on labor and parts. You can also opt for an extended warranty to ensure your unit is covered for as long as you own it.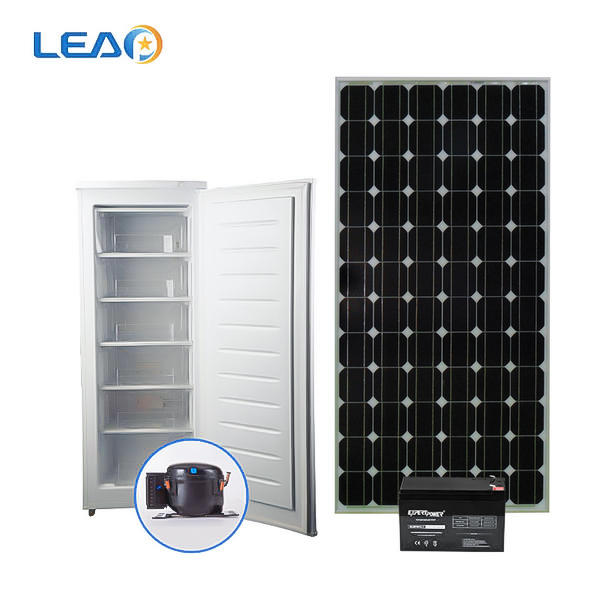 High quality DC compressor.
Works as a freezer only
Does not require an inverter
Works with both 12/24 Volt systems (auto recognition)
Environmentally-friendly refrigerant R134a
Storage crisper deisgn
Optional converter to run on AC power