Car Refrigerators
are an excellent way to keep your food and drinks cold. Typically placed in the center of the car, these cool boxes are easy to access by the chauffeur and second row passengers. This convenience means that you'll be able to drink cool beverages on the road, saving you from making unnecessary stops or emergency bathroom stops. In the beginning, luxury car manufacturers were the first to add fridges to their vehicles. They wanted to ensure that their customers' drinks were of the highest quality.
The Global Car Refrigerators market report includes the latest market trends and analysis. It also covers the product scope and applications. In addition, the report includes the analysis of the market's risks and opportunities. It also covers the market's competitive landscape and describes key factors. The report highlights the various types of refrigerators and the factors driving their sales.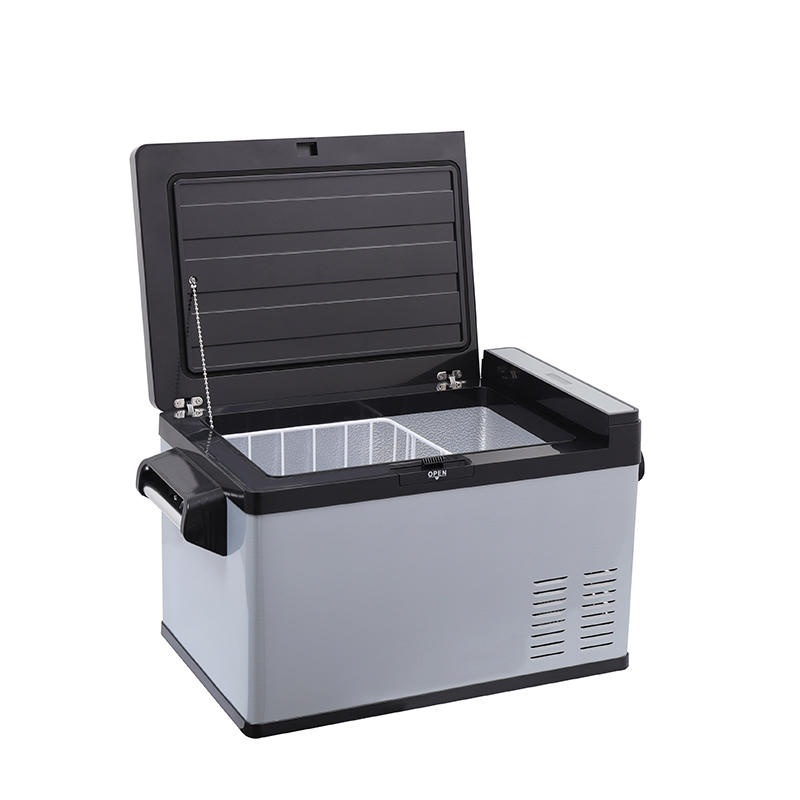 While some car refrigerators are designed for use in a vehicle's AC port, most require DC power. While this is convenient, it is not always possible to use a 12-volt DC outlet to power these portable refrigerators. Therefore, you should look for a unit with an AC or DC power adapter.
To determine the cost of Car Refrigerators, consider the power consumption of the device. Some models use the car's power supply for up to 24 hours. However, these types of fridges are not as reliable as their higher-end counterparts. The Dometic refrigerator, for example, only consumes 0.66 kWh per 24-hour period, so the battery is not drained. It has a three-level low-voltage safety shutoff. Furthermore, it has a USB charging port and a built-in LED light. Its large folding handles make carrying it easy, and it has solid tie-down points to keep it secure. It also has a small crisper compartment and a removable wire basket.
A car refrigerator is a useful tool when traveling or camping. Families especially appreciate its ability to keep beverages and food cold longer. Its small size makes it easy to fit into a car and takes up little space. Whether you need a little or a lot, a car refrigerator is an excellent way to keep food and beverages cold while you're on the road.