1. The capacity of most mini refrigerators is below 100 liters. You can buy a mini refrigerator with a suitable capacity according to your family's situation. Normally, a person only needs to shake 60 liters up and down. If two people use it, a refrigerator with a capacity of about 100 liters is strongly recommended. If there are more than 3 people in a family, the use of a mini refrigerator may not meet the needs of the family.
2. At this stage, the
mini car refrigerators
on the market are mainly single-door, and the inner partition usually has two choices of "completely frozen" and "freezing and refrigerating dual temperature zones". You can buy it according to your actual needs. The freezer space capacity of the mini refrigerator can generally meet the needs of daily use.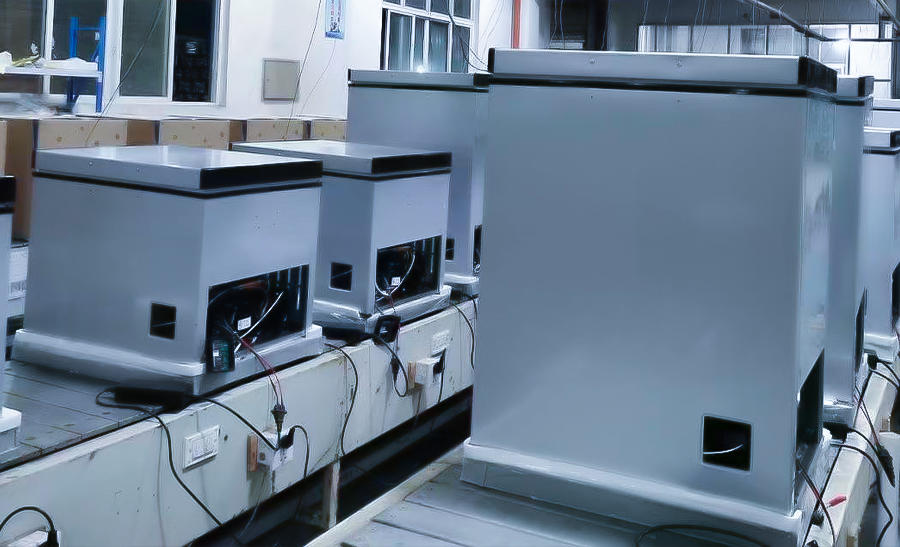 3. Mini refrigerators are mainly installed in cars, and the basic principle is different from ordinary refrigerators. There are two types, the most common is to use a cooling cable to connect the refrigerator to the cigarette lighter
The main advantages of mini refrigerators are high cooling efficiency, good cooling effect, low odor, low noise, small size, convenient carrying and low price. Mini refrigerators are not as bulky as large and medium-sized refrigerators.